Maximising Your People
Many organisations believe that staff are their most important asset. But time and again we have come across countless examples where staff are anything but important. It is not a conscious decision by organisations but it happens. The work we do helps unlock organisations that have become stuck and need help in harnessing and developing the potential of their people.
Organisational Design
The design of an organisation is a key building block to ensuring optimum service delivery. Some organisations have the best people but the business doesn't flourish because of an outdated organisational structure that creates obstacles. Isn't it time to review your organisational design to keep profits coming in? Let's have a conversation to explore.
Executive Coaching
Having the best staff in teams and business units will help progress the organisation to meet its goals. But, the Leadership team needs to be able to lead the staff further. Great leadership in organisations is obvious, it just stands out. How well does your Leadership team shape up? What executive level coaching is needed to enable growth to the next level?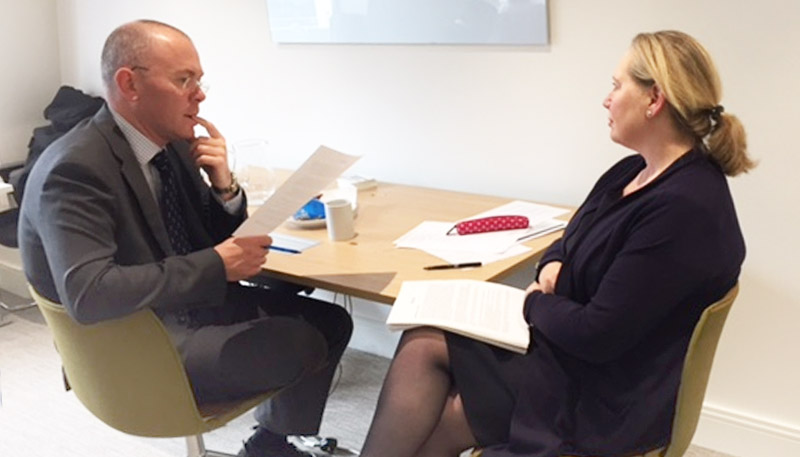 Our Clients
We have been fortunate to deliver work for a variety of clients who immediately saw the value of looking at their people and organisational structure. Our clients are of different sizes and they come from a variety of sectors. Some projects have been short term projects whereas others have been on an ongoing retained basis.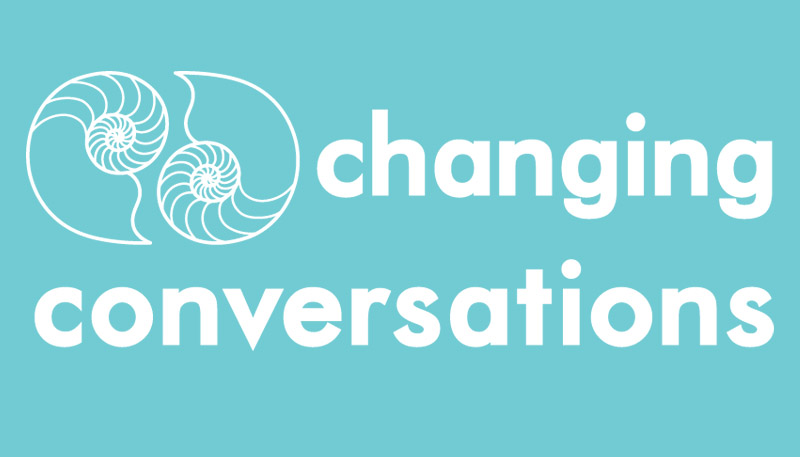 About Changing Conversations
Jacky Griffiths runs Changing Conversations. She created the company when she discovered that organisations were not making the most of their people flow (Yin) and their Organisational Structure (Yang). She believes that the Yin and Yang have to be working together to enable sustained growth in organisations. Jacky has an MSc in Organisational Development along with a variety of psychometric qualifications. She is able to see 'big picture' concepts and works with organisations to make those concepts a reality.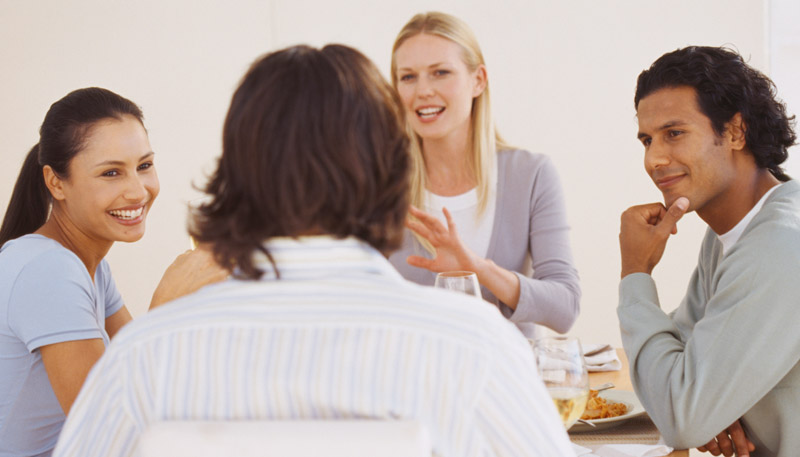 The Changing Conversations Story
Jacky holds the belief that every change in an organisation starts with a conversation. Some conversations can go in circles but the ones that develop into thinking about the future are those that pay the best dividends. Listening is key to the success of changing conversations. Listen intently as you would to a sea shell found on the beach and possibilities can be found. Listen hard and then you can have a conversation that creates change.
Let's have a conversation

There is really only one way to find out how many ways working with us can benefit your organisation. Talk to us.
Your people are your most valuable resource and yet most organisations, never quite seem to maximise their potential.
Get in touch with us and you could begin the most valuable conversation your organisation is likely to have.